Welcome to St. Mary's Orthodox Church!
Glory be to Jesus Christ!
It is with this customary greeting in the Orthodox Church that we welcome you to our website and our parish family. If you have found us because you are curious about Orthodoxy, are looking for a Church to call home, or have seen our Church or our name somewhere and wanted to know more about us, we invite you to learn about us and come visit! We are always willing to meet new people and extend a warm welcome. On this page, you can find a number of helpful resources about Orthodoxy. If there are any questions, feel free to contact us!
Parish Welcome Card: Please fill this out and bring it to our Church with you so that we can know a little about you! You can also fill it out digitally, or scan your handwritten document and send it along to us via our contact us page!
A few helpful resources: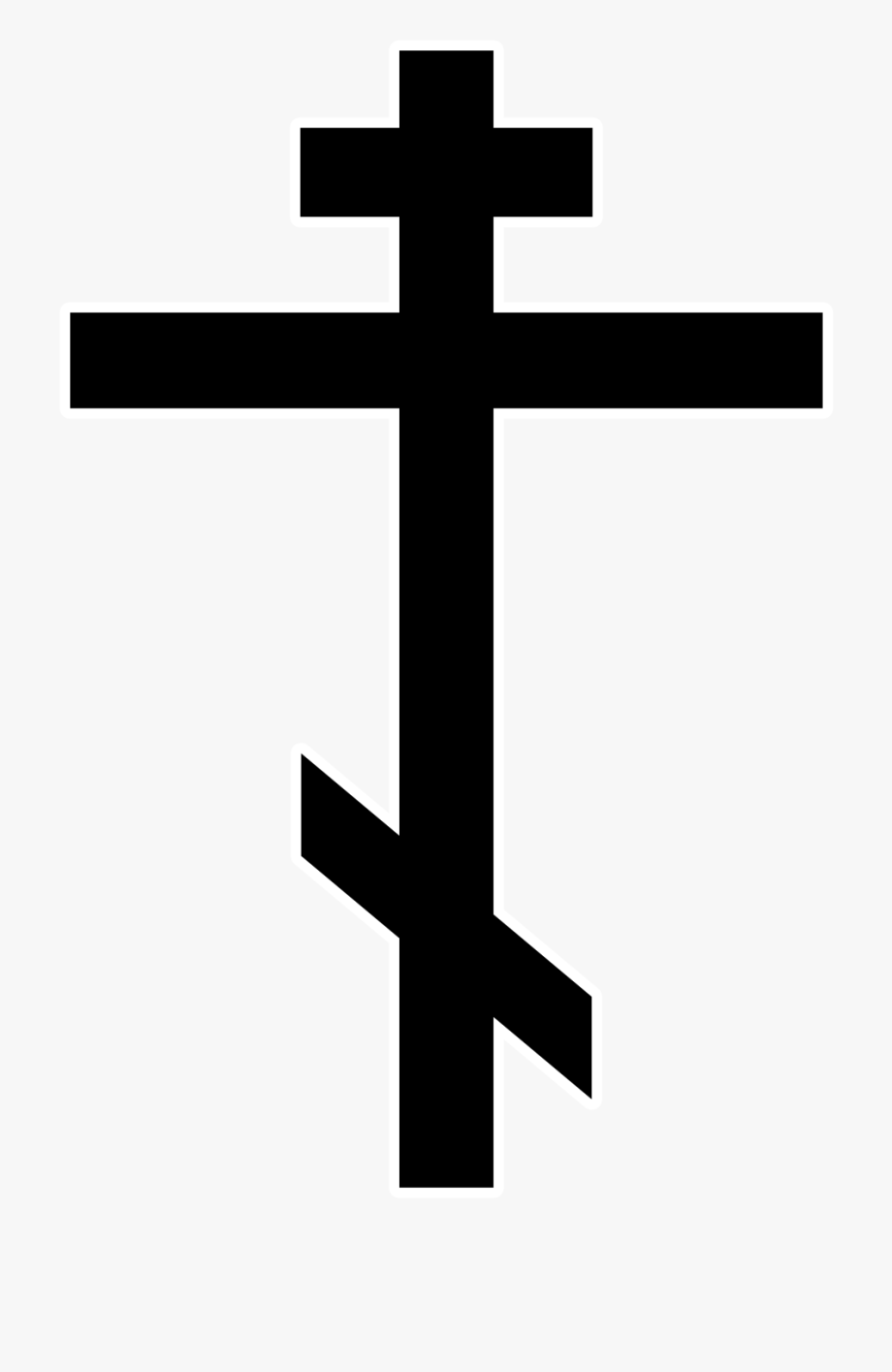 Some Links for discussion about conversion to Orthodoxy: