Welcome to the St. Mary's Orthodox Christian Church Website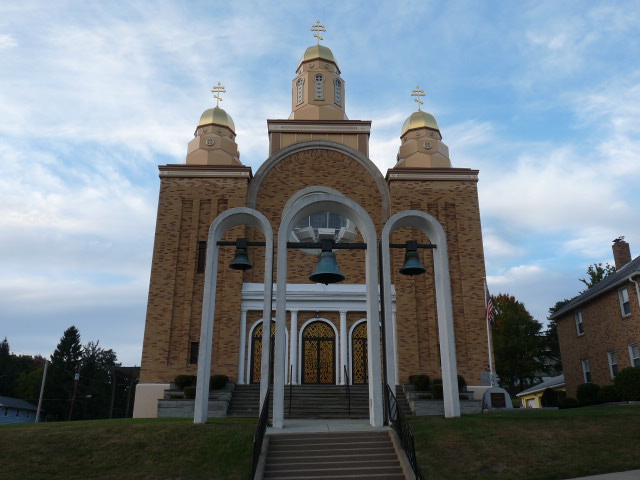 Welcome to Saint Mary's Orthodox Church. We are a parish of the Orthodox Christian Faith which was established on the day of Holy Pentecost in the Year 33 AD. Our parish community is a member of the American Carpatho-Russian Orthodox Diocese of the U.S.A. whose presiding bishop is His Grace, Bishop Gregory of Nyssa. The American Carpatho-Russian Orthodox Diocese is an autonomous diocese under the spiritual protection of the Ecumenical Patriarchate of Constantinople of which His All-Holiness, Ecumenical Patriarch Bartholomew I is the Primate.
Through this web site, we are pleased to be able to introduce you to the worship and fellowship as it is expressed in the life of our Parish. If you are a new member of our parish, or are considering membership, these web pages will acquaint you with what our parish offers. Learn More ...
---
Important Notices!
Please forgive the lack of updates to the website! We had some hosting changes and are very behind!
In addition, we've had some technical issues with video recording sermons, so please forgive the lack of updated videos!
Cookbooks on sale! Click here to be directed to the St. Mary's Kitchen page! Or visit the square sales site directly!
---
Parish Spotlight
---
Notices & Protocols
Check here for the most recent notices from the Diocese!
---
Worship Schedule
View the whole parish Calendar
---
Upcoming Events
Moleben to St. Nectarios
Aug 17 6:30 pm
Spiritual Education Class
Aug 17 7 pm
Transfiguration Vespers
Aug 18 6 pm
Transfiguration Liturgy
Aug 19 9 am
Parish Table Cleaning
Aug 20 11 am
Divine Liturgy
Aug 21 9 am
Whiskey Club
Russian Club, 1006 Watson Blvd, Endicott, NY 13760, USA
Aug 22 7 pm
Spiritual Education Class
Aug 24 7 pm
Prayer Corner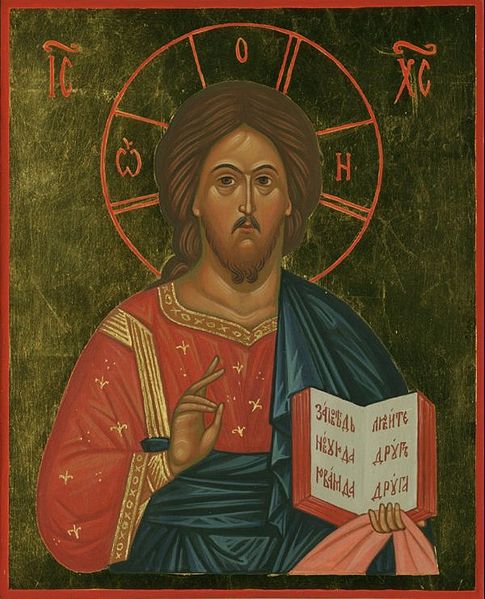 Listen To The Lives Of The Saints Commemorated Today
Visit the Prayer Corner for more daily readings, hymns, a monthly calendar of saints and feasts, and more.
---
Latest Photos
---
Featured Video
Most Recent Divine Liturgy
From Christ The Saviour
Orthodox Cathedral of
Johnstown, Pennsylvania